Amendments to the Seafarers'Act Enforcement Regulations, etc.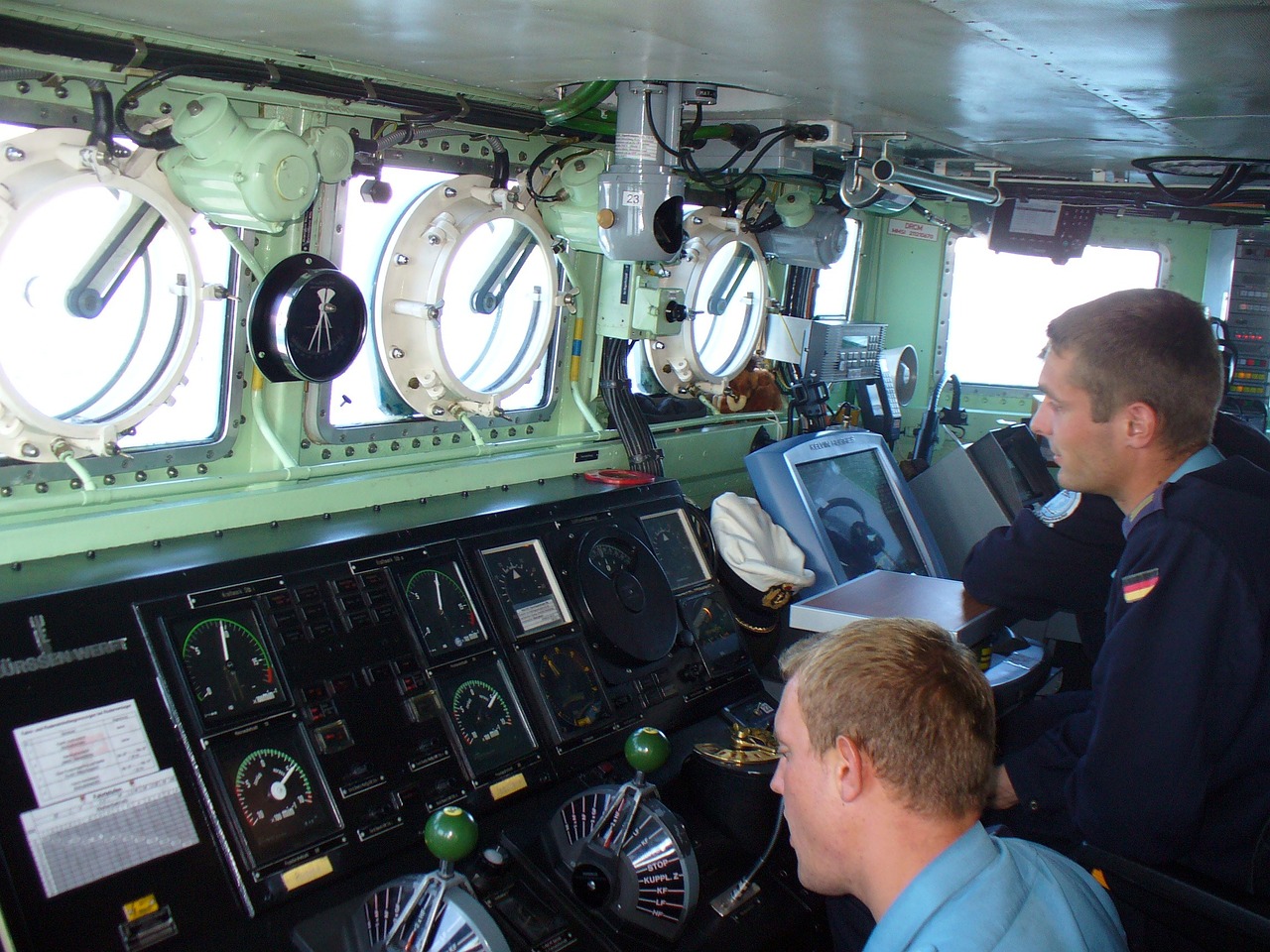 In order to ensure the mental and physical health of seafarers, amendments have been made to the Enforcement Regulations of the Seamen's Act, etc. from the perspectives of (1) introduction of industrial physicians, (2) health check-ups, (3) overwork measures and (4) mental health measures, which will come into effect from 1st April this year (2023).
For details, please refer to the following URL.
001466036.pdf (mlit.go.jp)
Shipowners with more than 50 seafarers on board at any one time will be obliged to appoint an occupational physician and conduct onboard patrols.
The work of seafarers and seafarers on board ships is considered to be a workplace where the risk of health problems and work-related accidents is not low, so we would like to take this opportunity to ask you to consider rebuilding your occupational health and safety system under the supervision of an occupational physician.