Why OZ is your best choice
Why OZ is your best partner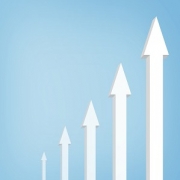 About our past results
・We have introduced industrial physician services to more than 200 companies to date, and the retention rate is 96%
・Our industrial physicians served as the exclusive industrial physicians and chief industrial physicians for the 2020 Tokyo Olympics
・We have been providing continuous services to several government and municipal offices
・We have continued to serve as industrial physicians for the country's anti-Corona agency
・100% of the pre-listing companies that have appointed our industrial physicians have gone public (there have been no failures in terms of occupational health and safety), etc.
Our Strengths for the Future
We have many internal medicine industrial physicians, such as neurologists, who can examine mental health issues, which enables us to reduce the risk of companies that employ elderly people due to the extension of retirement age and labor shortages.
Flexibility in schedule adjustment
Many of our clients have appreciated our flexibility in responding to requests for scheduling visits and interviews. Most intermediaries are usually part-time physicians who work at other medical institutions. In many cases, they are unable to respond to sudden requests. On the other hand, the physicians working for our company has industrial physicians as their main job. Therefore, our company is able to arrange schedules that prioritize the wishes of our clients first.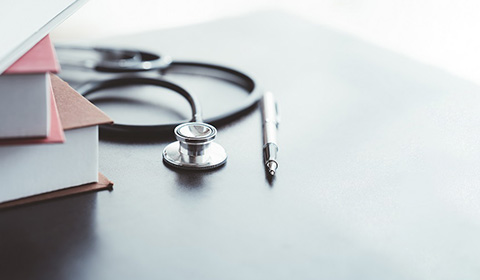 Support by physicians with extensive experience
Our industrial physicians, who have experience in more than 50 companies, provide professional support for your company. For example, the problems that can occur and the issues that need to be solved in the IT industry and the construction industry are completely different. In order to demonstrate the expertise as an industrial physician, they must have experience in various industries and continue learning through real life experainces. However, most part-time industrial physicians introduced by intermediaries are close to amateurs. It is difficult for them to take appropriate actions with an perspective from occupational health and safety.
Responding with the advanteges of a team
Our industrial physicians have a wealth of experience and can address health concerns in a comprehensive manner, but we understand that some consultations require deep expertise. In such cases, we take advantage of the of being a team, and another physician can be assigned to handle the issue. However, there is little horizontal connection among industrial physicians in an intermediary company. When asked to consult on matters outside their expertise, some may simply say, "I don't know". We, on the other hand, is equipped with the ability to respond to your health concerns.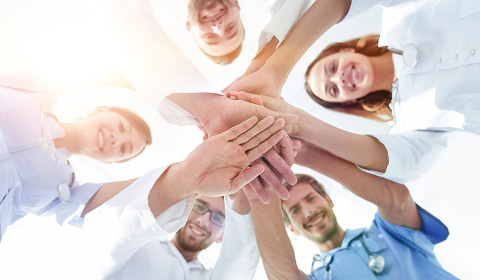 A secure feeling of being directly connected to an industrial physician
Because we provide a direct connection between companies and industrial physicians, our staff members routinely contact us for consultations. When using an intermediary, it may be difficult to connect directly with the physician. If you need a consultation, you will have to communicate through an intermediary, and it often takes time for them to respond. The secure feeling of being able to contact an industrial physician directly at any time is one of the main reasons why our clients choose us.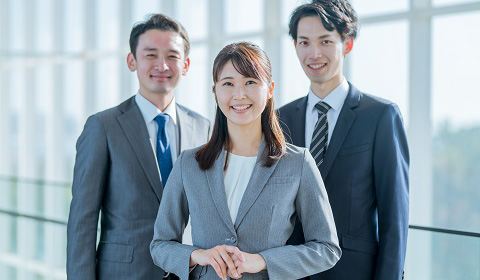 Customers' voice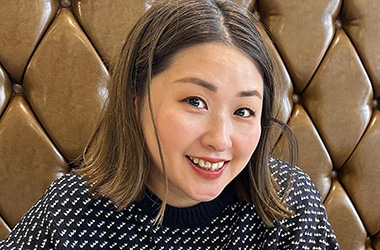 17 LIVE LIMITED
H.R. division
Sachi Yanagihashi

Thank you for always responding promptly to arranging a date for an interview with an industrial physician, even if it was at short notice. We are very grateful to you for following up on the situation after the interview, which is not the end of the process! In addition, when we conducted the line care training for management, the content was explained in an easy-to-understand manner and was very well received within the company. I also enjoy the fact that you bring new topics every month at the Health Committee meetings. I am always supported by the personality of the industrial physician. I look forward to working with you in the future.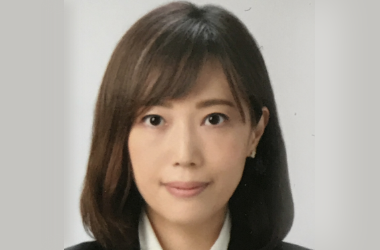 SRM Technologies Private Limited– Japan Office
Manager of Personnel Section, General Affairs Department
Chika Kawashima
As our company is a foreign-affiliated company, 90% of our employees are non-Japanese, so we needed to have instructions regarding the results of medical check-ups and other matters handled in English. We have received direct guidance on medical English, which is difficult to translate, and this has been very helpful. In addition, at the monthly health committee meetings, we have received a wide range of courses, from daily health management to training on countermeasures against infectious diseases and prevention of harassment, which has been a very useful learning experience.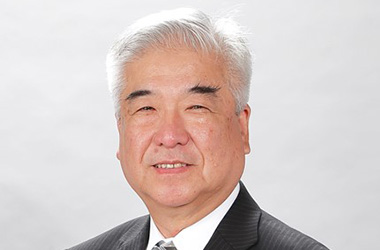 Ouyo-Keisoku Service Co., Ltd.
C.E.O. Masayuki Hiruma

As our company is a size of 30-odd employees, we are not obliged to appoint an industrial physician.However, from the perspective of health management, we have asked industrial doctor's team of OZ to be our industrial physician. They come to my company once a quarter to give advice on the results of regular health check-ups of staff, individual health consultations and lectures on legal compliance. As a result, the staff can work with peace of mind, which is a very meaningful initiative.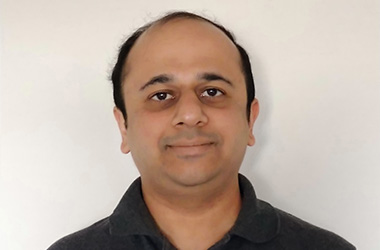 KPIT Technologies LLC. 
Operations
Nachiket Javkhedkar

We have been involved for about five years. The service in OZ is very helpful to us because most of our employees cannot speak Japanese, so he responds to us in English. He gives us a lot of information even during Corona, and he prepares PPTs on how to take care during summer and winter, which all our employees use as reference.
We look forward to keep working with you in the future.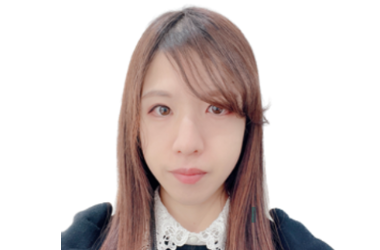 SUMIKASEKISUI FILM CO.,LTD.
Human Resources and Administration Department, Business Administration Division Human Resources Group
Kotone Minowa
As an occupational physician at the head office, I receive a wide range of support for employee health management, including interviews with employees who work long hours or have mental health problems, and themes for health and safety committee meetings.The interviews are tailored to the needs of the employees, and industrial physicians of OZ shares their expert viewpoint, which is reassuring.Many of our employees request interviews not only at the head office, but also at their workplaces, and we are able to respond promptly to urgent spot interviews.The Health and Safety Committee has supported us with lectures on health and safety, workplace assessments and improvements, and we have been able to work on them. We would like to continue to work with our industrial physicians to improve our health management.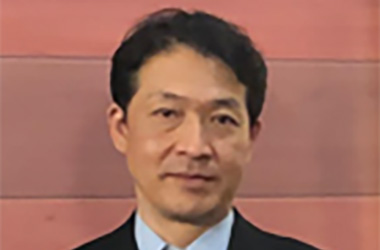 TOKYO GAS ST Communet co., Ltd.
Human Resources & General Affairs
Makoto Kiuchi

The number of employees suffering from mental health problems was increasing year by year, and we were struggling to cope with this. At that time, we were introduced to OZ by a group company. As our company lacked know-how, we were very grateful for the friendly advice, starting from the most rudimentary level. We are also very grateful for your understanding of the difficulties faced by HR personnel. I am sure we will be consulting with you again in the future on minor matters, and we look forward to working with you in the future.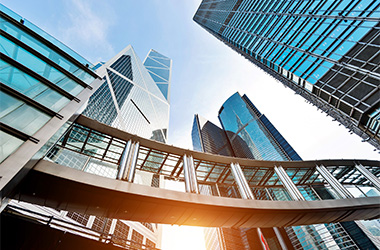 Bausch + Lomb Company, Ltd.
H.R. Manager
Yukiko Saito

As an industrial physician of our company, we receive appropriate advice every time based on our abundant knowledge in the safety and health committee. He is also very reassuring and trustworthy as a human resources manager. In addition, as a service provided by the medical department, we receive annual influenza vaccinations at our office. This service has been very well received by employees who want to be vaccinated, as it eliminates the need for them to visit a medical institution.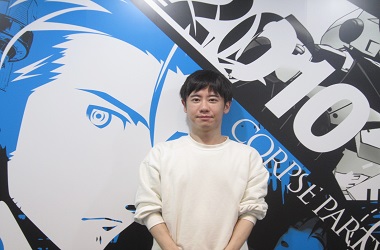 Human Resources Section, Human Resources & General Affairs Department, Administration Division, MAGES. Section Manager
Yosuke Sasaki
I have known Dr. Aoyagi for a long time through business connections and have found him to be a wonderful industrial physician who is very approachable and willing to listen to our needs.
When we wanted to change our industrial physician to ensure occupational health and safety, Dr. Aoyagi was the first person we turned to.
As Dr. Aoyagi stated in his greeting, "Even though the monthly cost is the same as 20,000 yen, we provides services that are commensurate with or exceed the 20,000 yen that you pay." the service Dr. Aoyagi have provided us exceeds the amount we paid.
Specifically, he has provided us with a wide range of support, including themes for health and safety committee meetings, workplace inspections, interviews with employees who work long hours or have mental health problems, and health management, etc. In addition, we are very grateful for the medical discussions he has had with us and the critical advice he has given us on what we should do at times. We are very grateful to have Dr. Aoyagi as our industrial physician, and our human resources section is also very happy to have him here.
We look forward to keep on working with Dr. Aoyagi and OZ company.

※Listed in the order of permission to publish.