From the chief industrial physician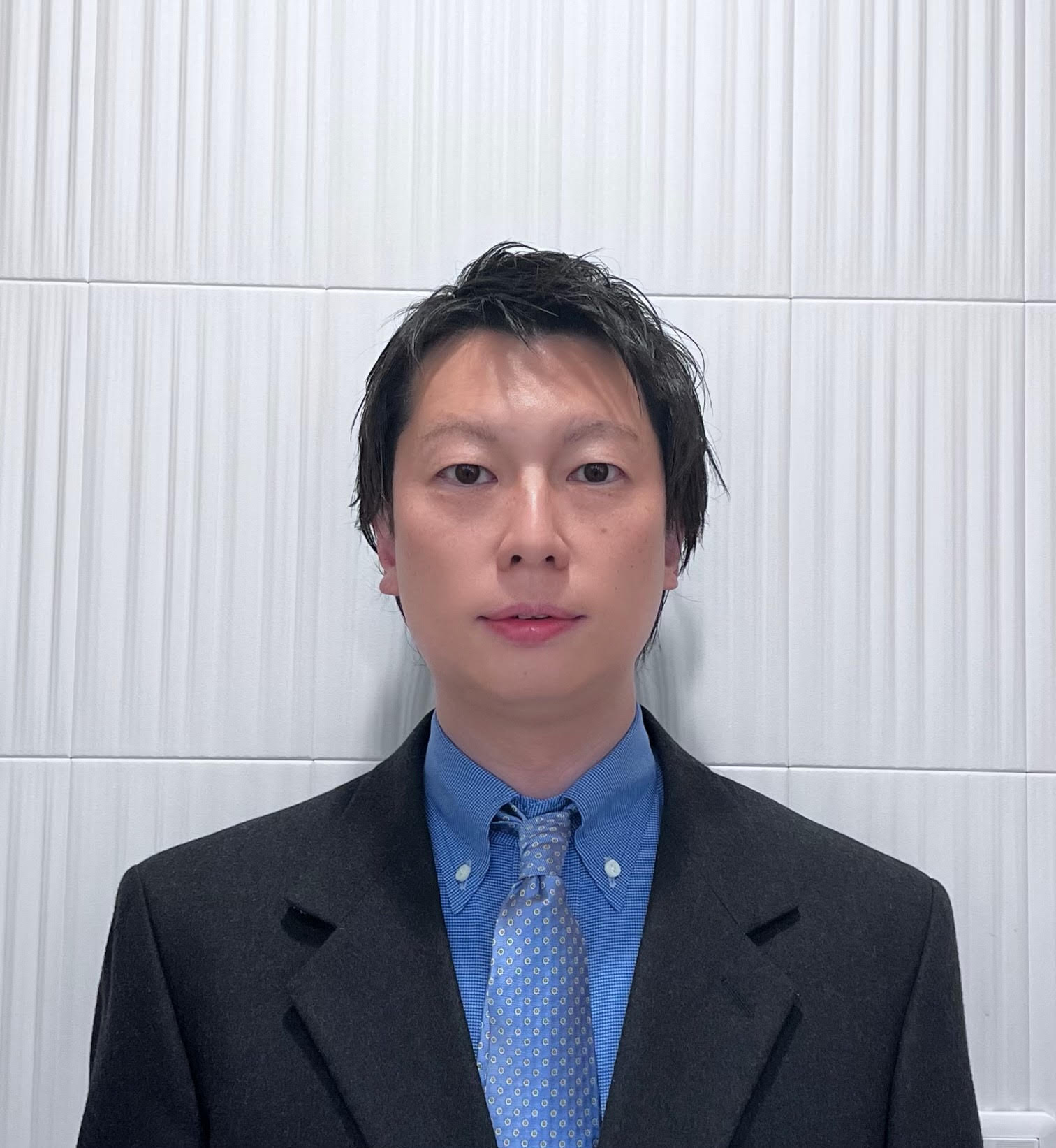 Jo Aoyagi
 As an industrial physician, I strongly feel that companies have low expectations for industrial physicians. I think that the reason for this situation is the lack of knowledge and experience on the part of industrial physicians, as well as their low awareness of the importance of their services, which has been neglected for many years. In addition, in recent years, there has been the rise of intermediaries who offer low fees to inexperienced industrial physicians who are not competent enough to pass through the law, may have contributed to this vicious cycle. They say "If the industrial physicians are useless and only help you get through the law, the cheaper the better, right?"In addition, in recent years,
In order to break this vicious cycle, we are committed to being a group of industrial physicians that companies can count on, focusing on industrial physicians of high quality, both in terms of ability and personality. Of course, every industry wants to keep costs as low as possible, so we provide occupational health and safety services that maximize effectiveness at a reasonable cost.

 We do not provide industrial physicians who spend 20,000 yen per month and rent their services almost exclusively in the name of the company, but rather provide services that are commensurate with or exceed the 20,000 yen paid, even if the monthly cost is the same. In fact, every time our industrial physicians visit a new company, they receive comments such as, "I didn't expect you to go this far!" "What a terrible industrial physician we used to have! "I didn't realize you could do so much!" We always answer "We are professionals."
 We are professionals. It is difficult for non-specialists to understand the world of specialists. That may be fine to some extent in a hospital, but not in the general corporate world. We believe that industrial physicians are medical service industry, utilizing their expertise.
 We provide industrial physician services that help employees maintain or grow their mental and physical health so that they can work in a healthy state, and we provide concrete, easy-to-understand, and simple solutions to help them grow.
We have been and will continue to be a group of industrial physicians who help all people to maintain and promote their physical and mental health and lead fulfilling lives.
About Us
Company name
OZ Co., Ltd.
Head office location
〒150-8512
26-1 Sakuragaoka-cho, Shibuya-ku, Tokyo Cerulean Tower 15th Floor
Nagoya Office
〒450-0002
4-24-16 Meieki, Nakamura-ku, Nagoya City, Aichi Prefecture Hirokoji Garden Avenue 3F
Okinawa office
〒900-0033
COI Naha Building 5F, 2-3-15 Kume, Naha City, Okinawa Prefecture
CEO
Jo Aoyagi
Service contents
Industrial Physician Advisory Services
Service for Stress Check
Health Management Support
Employment support for foreign workers in Japan and abroad
General matters related to hot spring therapy
Tendering for government and other public offices
Job placement
Access
【Head office location】
〒150-8512
26-1 Sakuragaoka-cho, Shibuya-ku, Tokyo Cerulean Tower 15th Floor
【Nagoya Office】
〒450-0002
4-24-16 Meieki, Nakamura-ku, Nagoya City, Aichi Prefecture Hirokoji Garden Avenue 3F
【Okinawa office】
〒900-0033
COI Naha Building 5F, 2-3-15 Kume, Naha City, Okinawa Prefecture