Industiral physician

centered public health nurse, industrial Counselor, Lawyer, Labor and Social Security Attorney, Group of Qualified Personnel and more
We promise to do our best to ensure your employees' good health
Service contents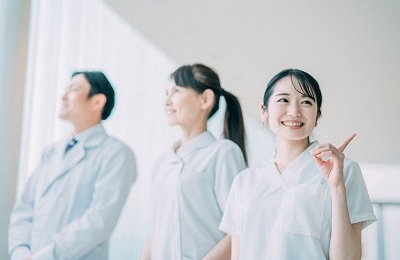 The overall of occupational health and safety.

Support the workplace's health and safety. In other words, it is a "General hospital of occupational health&safety"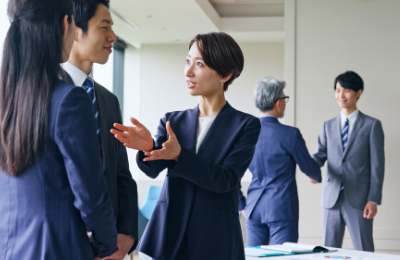 Cooperative support with other professions such as public health nurse, counselor, lawyer, and Labor and Social security Attorney.

By cooperating with other professions, we aim to support your company from diverse aspects.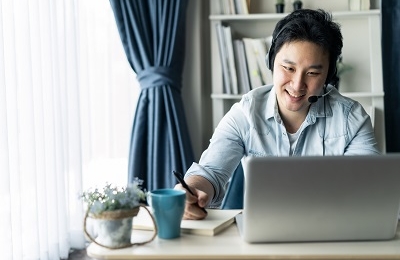 By using telework, we aim to achieve a convenient system.

It allows us to corresponde to the employee regardless of where they are.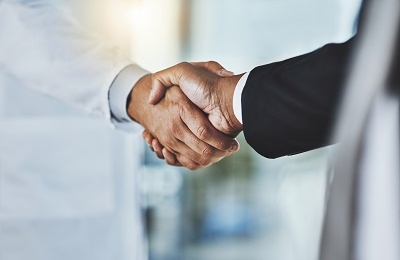 Introduce a reliable medical instituiton.

Upon request, we will provide you a trusted medical institution.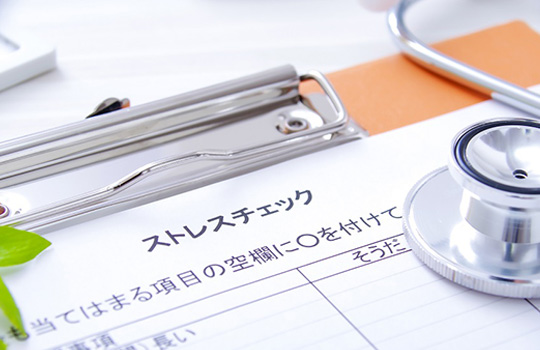 Practical use of regular health checkups and stress check.

By looking at the result of regular checkups and stress check, we will provide you suggestions for the better health of indivduals and for the workplace enviroment.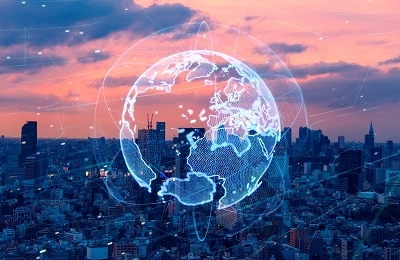 Interview and preparing documents in English.

The preparation of documents can also be done in Chinese.
Reason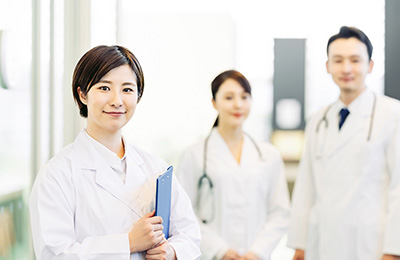 Our company has always been close to the corporate customer and by dealing in a flexiable manner, we sincerely aim to make our customer satisfied. We have an enviroment where our custmors feel safe to entrust our company. To learn more, click on the link below.
About plans and fees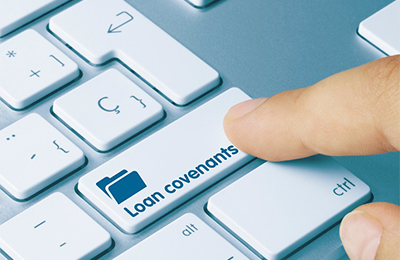 We provide with a financial plan that best suits the customor's situation. You can see the overview of the steps taken to appoint your Industirial physican.
OZ Media
Company Profile
we have attacehd an overview of our comapany. It includes greeting from the comapny's representative and the access to our company.
NEWS