The 9th wave of new coronavirus infections is now prevalent.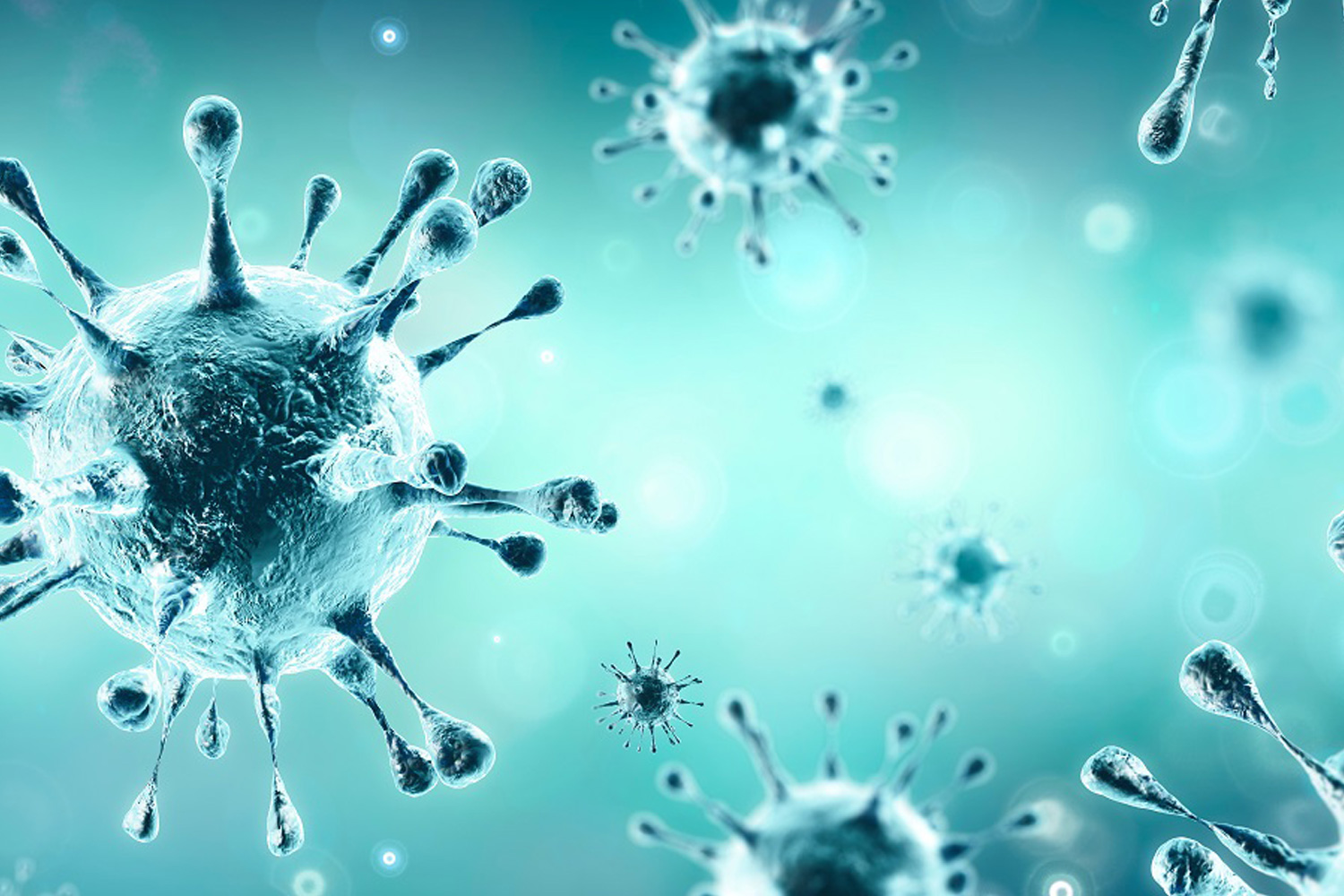 Since the change in the legal status of new coronavirus infection on May 8, we have not seen many cases of this disease in the media, but it is now considered to be in the 9th wave of the epidemic.
As shown in the figure below, the number of cases of new coronavirus infection has been increasing steadily since the beginning of May, and the national average has exceeded the fixed point of 10.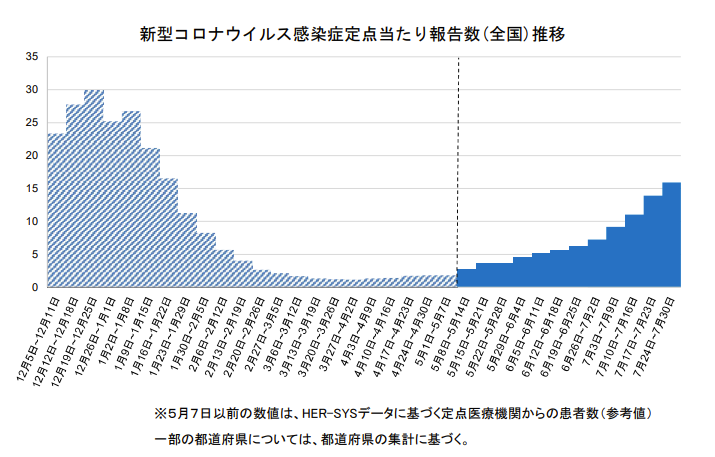 *Taken from the Ministry of Health, Labor and Welfare website
At the health committee meetings of each client company, there have been many reports of an increase in the number of people infected COVID-19 again.
In order to avoid any negative impact on operations due to the spread of infection caused by clusters, we would like to request the company to implement measures to prevent the spread of infection, such as the identification and management of those who are ill and the wearing of masks for a certain period of time upon their return to work.